New projects that are currently in various stages of pre-production and development are released twice a week – on Mondays and Thursdays. Our production list includes a comprehensive breakdown of each project, including production contacts and job availability dates. Members of Film & Television Industry Alliance now have access to the entertainment industry's most in-demand resource.
Find Out How To Become an FTIA® Member
This week's list includes 40 projects in various stages of production: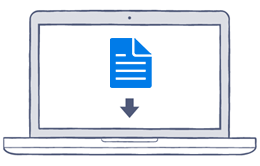 Already a member?
Click here
to view or download this Production List